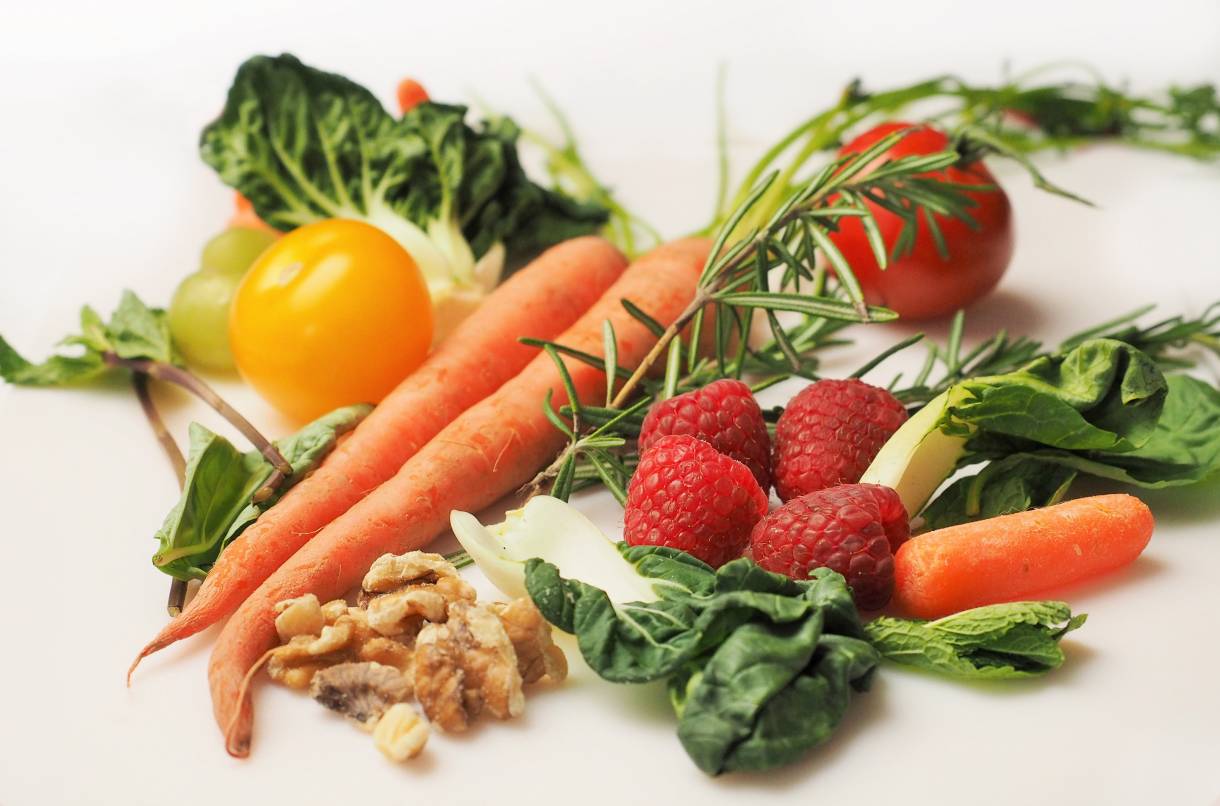 GENERAL DIET INSTRUCTIONS TO REDUCE URIC ACID
One of the first recommendations is to lose weight gradually and not abruptly, especially if the person is overweight or obese. Elevated uric acid levels are associated with eating foods high in purines. We will see below in detail which foods are high in purines, while in general a diet of moderate protein content should be followed and avoid certain foods, especially in the acute phase. Increased water intake is a catalyst for regulating uric acid levels to normal.
AVOID FOODS HIGH IN PURE SUCH AS:
Animal offal (liver, mind, heart, kidneys, sweets) and foods made from them.
Fatty fish, shellfish and roe.
Hunting meat.
Meat broths.
Yeast and sourdough bread.
The beer.
TO CONSUME BY METRO (In acute phase they are forbidden)
Red meats (beef, pork, lamb, goat).
Fish.
Poultry (chicken, turkey).
Legumes (lentils, beans, chickpeas, fava beans).
Peas and peas.
Asparagus, spinach, mushrooms, or tomatoes.
The almonds.
All alcoholic beverages.
Free consumption
The bread, the toasts, the crackers, the rusks.
Margarines (vegetable), olive oil and olives.
Potatoes, pasta and rice, corn, cereals and their products.
Low fat dairy products.
The eggs.
Coffee, tea, soft drinks.
Spices, salt, vinegar and sugar.
Vegetables (other than those mentioned above), fruits and juices.
In any case, it is recommended to personalize a diet by the Clinical Dietitian-Nutritionist.